Stories are at the heart of Month of Miles. We all have our own story, some which are shared on this page. Every story is inspirational, if you'd like to share yours, please email us and tell us your story at monthofmiles@diabetes.org.uk.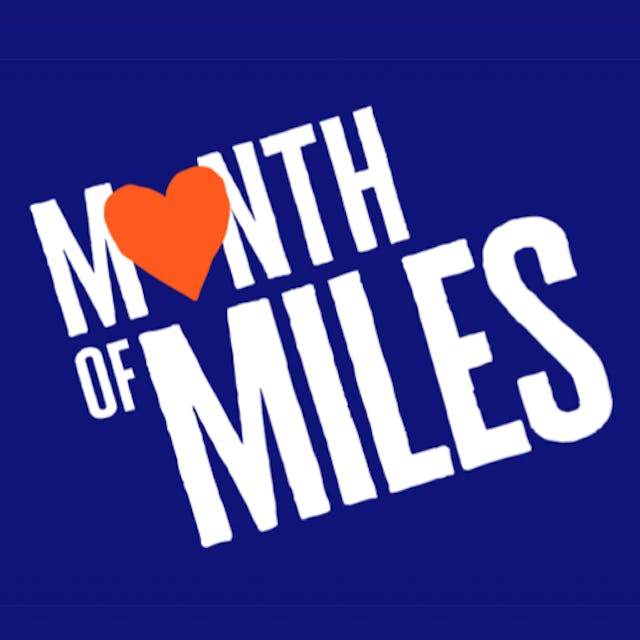 Michelle Griffith Robinson: Olympian, Mum of 3, Health and Lifestyle Coach, Mentor, & Personal trainer. Michelle is the offical ambassador of the Month of Miles. Here is her story:
From a Triple Jumper to a Runner(ish)
Just over 2 years ago, I was feeling unwell, and after several blood tests and further investigations, to my astonishment it turned out that I had a high HBA1c reading which meant I was prediabetic and on the verge of having type 2 diabetes.
I was determined to do everything I could to reverse it. In a nutshell, I decided to change my eating habits and look into my lifestyle. As a life coach, I always aim to impact people's lives, hence why I chose to reach out to Diabetes UK and am now an Ambassador.
You probably would not believe me if I told you that I struggled with running long distances when I was at school. I was always the girl that would literally fly out of the blocks in a sprint and beat all the boys in my school. However, when it came to running in the rain in skimpy shorts around Gladstone park in North west London, I was always at the back, but it never phased me that I would come last at all the School Cross Country Championships.
Well just how did I turn this dislike into a like?
Quite simply when I retired from International athletics in 2006, and 9 months later had my second daughter, I realised that running longer distances was a way to help me to drop my baby weight and   most importantly running gave me my time alone to switch off and connect with myself. Nowadays I commit to running at least twice a week and incorporate weight training and circuits into my weekly training. One of my main benefits for running is, I feel so much clearer afterwards, and I feel like I have a 'bounce in my step' for the rest of the day.
Since I embarked on running nearly 14 years ago, I have completed 3 half marathons, and several 10km runs too. I must add, it is still not something that I find particularly easy, but what I do love is that it is easy to measure your improvement.
When I first started out I could run a 5 km in 33 minutes and within 16 weeks of consistent running and training, I managed to reduce my time to 24 mins 27secs to be precise. I am by no means a 'Paula Radcliffe' but what I am is a person who loves a challenge and who loves to see results.
As I mentioned earlier running helps me to clear my head and puts a spring in my step for the day. My top tips for anyone who is thinking about starting up running are;
·         Get yourself a good pair of well cushioned trainers
·         Set yourself a realistic goal (Walk 1 min, jog 1 min and repeat 5 times)
·         Monitor your progress
·         Check in with someone who can help you to stay accountable
·         Find a running buddy – company is great
·         Find a race and sign up for it
I hope my story gives you the encouragement to start your journey into running.
Enjoy & Remember your WHY
Michelle Griffith Robinson OLY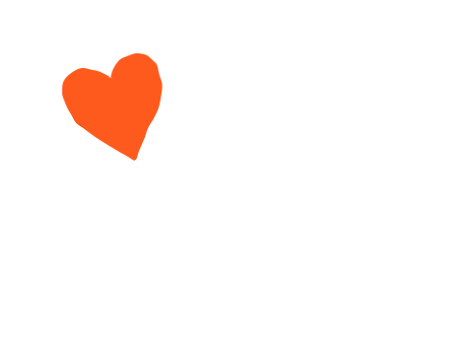 Run for that heart-thumping, heart-warming feeling.
Run this October and make it a month of loving you. A month of feeling healthy, in mind and body. A month of transforming lives with Diabetes UK.
Log in