Your digital welcome pack
Your digital welcome pack includes your Month of Miles Event Guide and a digital sponsorship form. Your event guide is packed full of tips and info, with your very own event calendar. Take a look.

You can send your sponsorship form to friends and family now by email, once completed it just needs to be emailed to you. But only for donations offline, you profile page collects Gift Aid for you. Then you can send us all of your digital sponsorship forms in one go at the end of your challenge.
Your Month of Miles Guide
Your Month of Miles guide, with editable digital calendar, hints, tips and all the info you need.
Download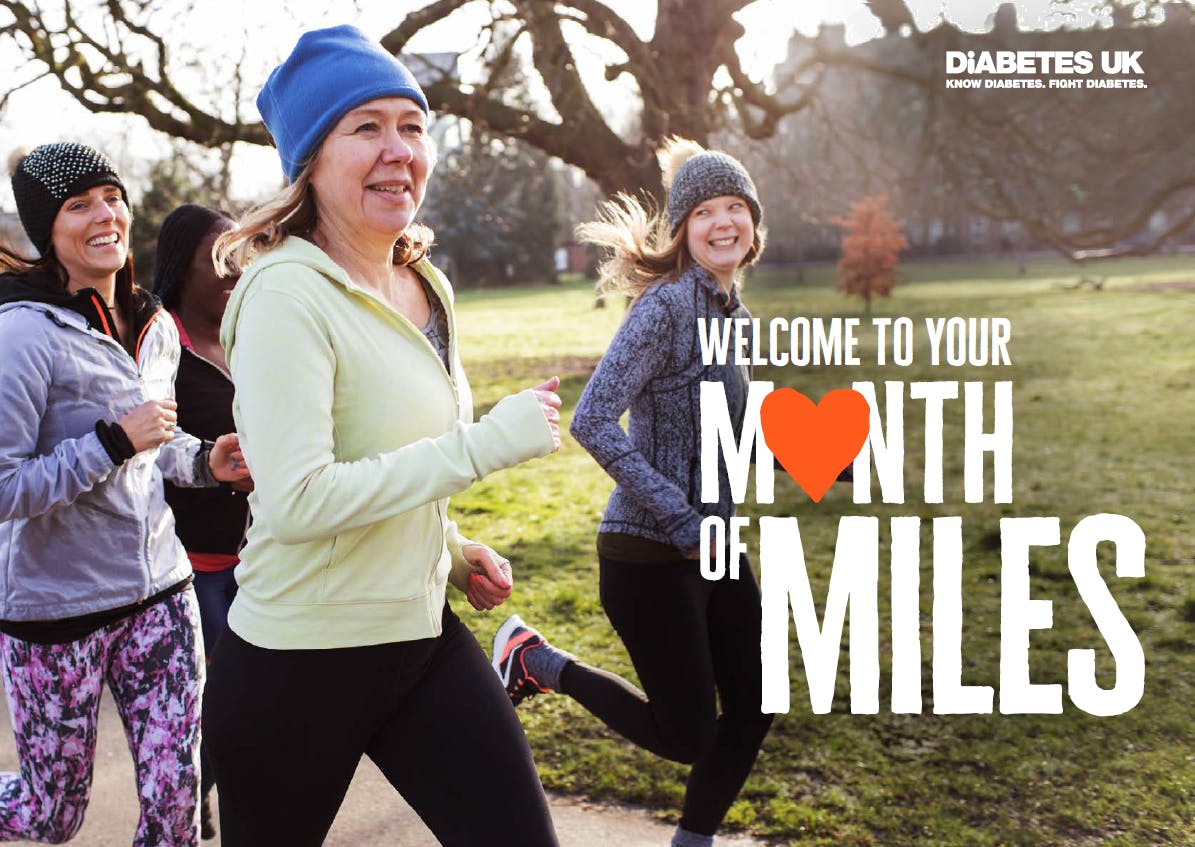 Your Month of Miles Sponsorship form
You can print your Month of Miles sponsorship form or fill it in digitally
Download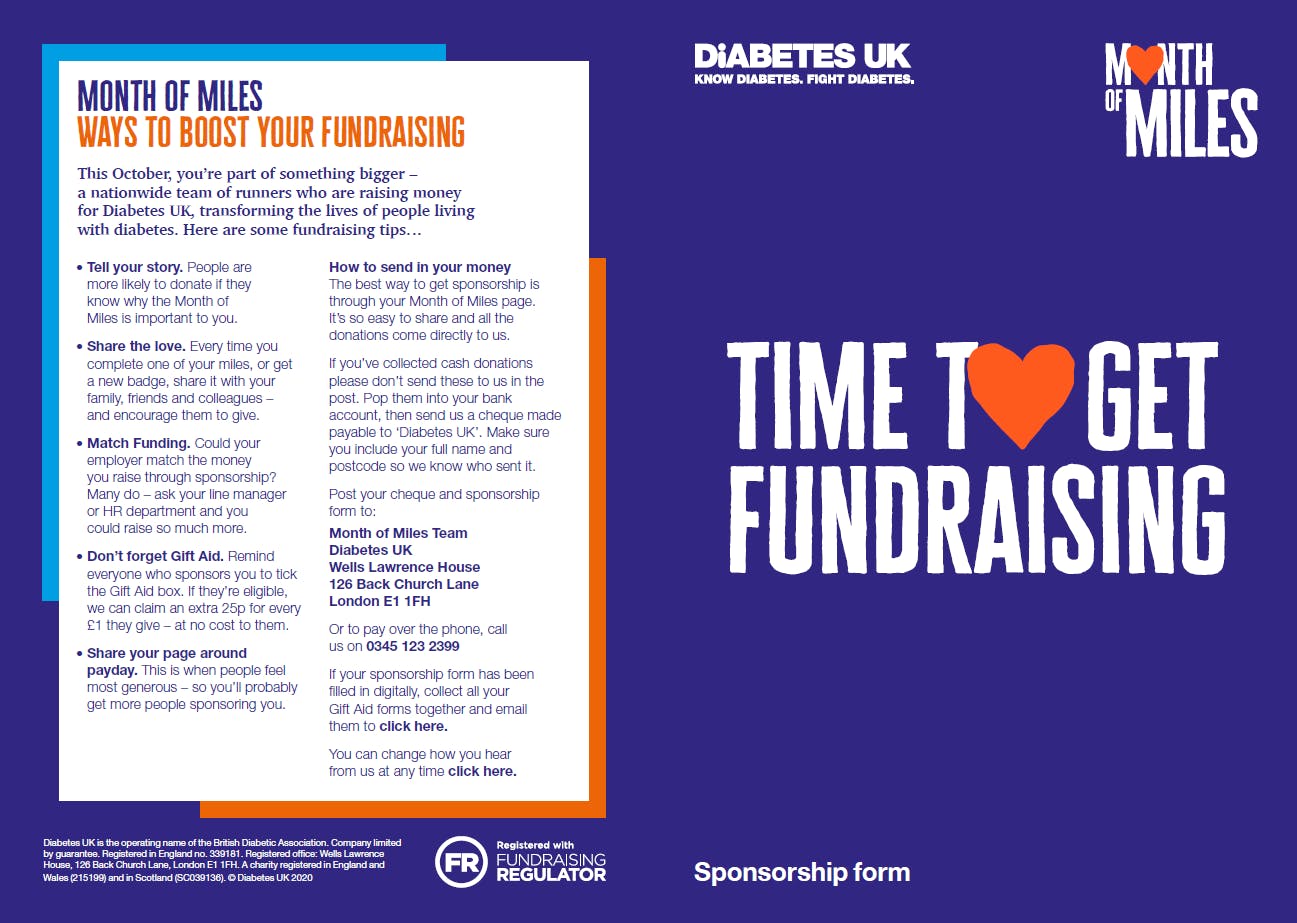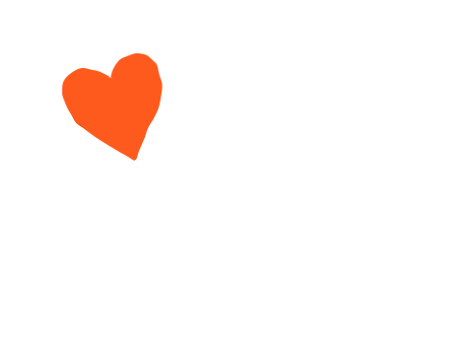 Run for that heart-thumping, heart-warming feeling.
Run this October and make it a month of loving you. A month of feeling healthy, in mind and body. A month of transforming lives with Diabetes UK.
Log in