Make October a month of loving you: run a Month of Miles for Diabetes UK.
It's your race, run at your pace. Choose a distance that suits you – a couple of miles a week, a half marathon over the month, or even a mile a day – and get ready to feel healthier in mind and body.
This will be a month of feeling your heart thump. Feeling butterflies tickle. Feeling that sweat trickle. Of choosing to power through. Of being amazed at what you can do. This will be a month of loving you.
It's a month of putting yourself first, but with the heart-warming feeling you'll get from being part of something bigger. Because by getting sponsored for every mile you run, you'll be joining Diabetes UK in transforming the lives of people living with diabetes.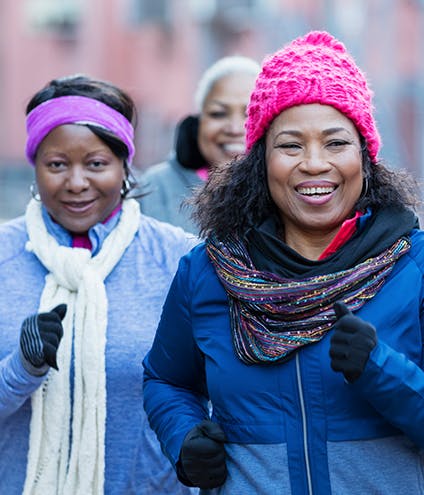 It's easy to get going
1. You can register now. If you're under 18, please ask a parent or guardian to register on your behalf.

2. Set your goals – how far you'll run, and how much you'll try to raise. For fundraising we suggest £120, but the more you raise, the higher you'll go on our leaderboard. We bet you'll surprise yourself!

3. Share your page with all your friends, family and colleagues and ask them to sponsor your Month of Miles.

4. At the start of October, start tracking your runs. Use a fitness app, a pedometer or track your distance manually and be amazed at what your body can do.
Log In
Run this October and make it a month of transforming lives with Diabetes UK.
This is a month of feeling our senses heighten, mapping beautiful running routes, of music playlists that put a spring in our step, and enjoying healthy and delicious food after our runs. Of listening to our body and nurturing it with stretching and massages. Of savouring the cold fresh water we hydrate with after our morning run. Of being a homerun hero that get's sponsored for every mile.
Register today and get ready for a month of loving you.
Want to find out more? Our Month of Miles FAQs is here for you.
Ready to sign up and run a month of miles?
Log In
The benefits of the Month of Miles
Physical health
As well as reducing the risk of developing Type 2 diabetes, regular physical activity keeps your body healthy and strong.
Mental health
Running can reduce anxiety, improve self-esteem and build a greater sense of calm. Look after your mind as well as your body.
The cause
Run towards a healthier you and, with your fundraising, a better future for people living with diabetes.
The challenge
Whether you run in grassy fields, on the streets or in your home gym. Feel the rush as you tick off the miles towards completing your Month of Miles.
Join our team
0
people are doing the Month of Miles
Leaderboards
Please remember that Month of Miles is a personal challenge, not a competition. As long as you are taking on the miles, you're doing something truly amazing for yourself and people living with diabetes. Manual steps can take up to 5-10 minutes to appear on leaderboard.
#MonthofMiles
Use the hashtag to share your photos as you take on your challenge &emdash; and run well.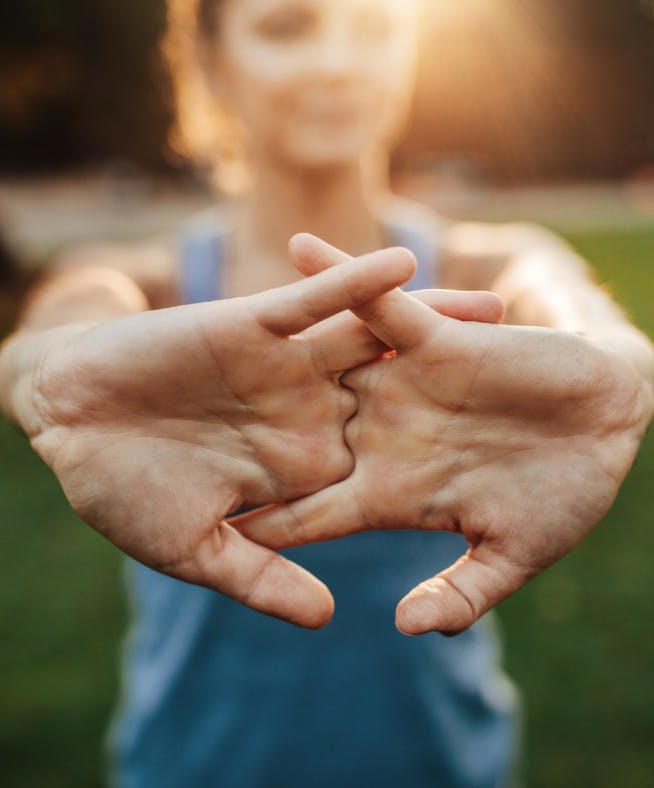 I never seem to lack energy to do all the things I want to now and I love that running is my new favourite thing to do.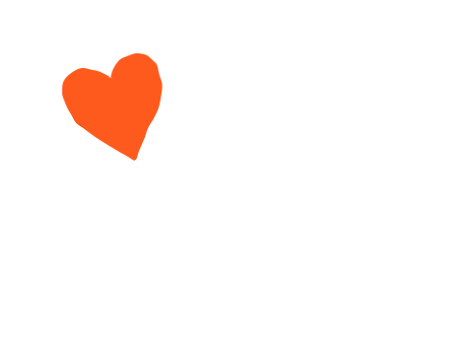 Run for that heart-thumping, heart-warming feeling.
Run this October and make it a month of loving you. A month of feeling healthy, in mind and body. A month of transforming lives with Diabetes UK.
Log in