£0
Total raised by individuals
0
Total miles by individuals
Fundraising Podium
The fundraising podium is not yet available
Please remember that Month of Miles is a personal challenge, not a competition. As long as you are taking on the miles, you're doing something truly amazing for yourself and people living with diabetes. Manual steps can take up to 5-10 minutes to appear on leaderboard.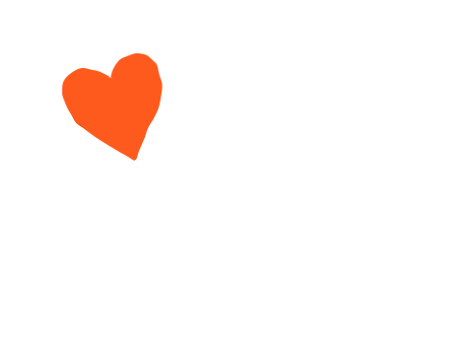 Run for that heart-thumping, heart-warming feeling.
Run this October and make it a month of loving you. A month of feeling healthy, in mind and body. A month of transforming lives with Diabetes UK.
Log in